On today's show, we powered through jobs, grants and educational activities, some of which will make great stocking stuffers or gift ideas for the person on your list who has EVERYTHING!
...FARMER EDUCATION:
Catskill Regional Dairy, Livestock & Grazing Conference
at SUNY-Delhi on January 12th.
Registration brochure now available
on our home page under watershed headlines or call Kim Holden 607-865-7090 cost is $25 and includes local foods lunch with pre-registration by January 6.
...INSPIRATION:
NOFA-NY Winter Conference
in Saratoga Springs on January 20-22.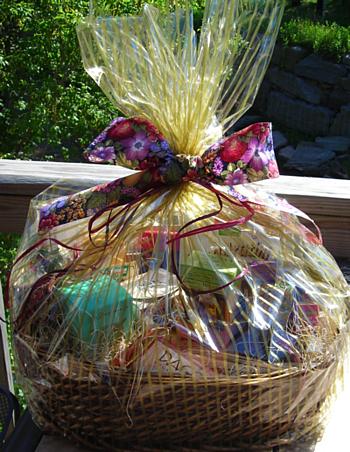 Pepacton Natural Foods


Basket Magic
...BIG BEEF:
NY Cattle Feeder's Conference and Winter Beef Conference
in Syracuse on January 20-21. Registration deadline is January 8. For more information, contact
Brenda Bippert
,
NY Beef Producer's Association
, (716) 902-4305.
ALTHOUGH, WE AGREE, SOMETIMES IT IS BETTER TO RECEIVE... (GRANT MONEY & DEADLINES).
...Second round of the
Farmer Flood Relief applications accepted through January 15.
CATSKILLS FARMLINK
:
4 properties in Ulster County, 14 properties available in Delaware County and one in Schoharie County
FEATURED MEMBERS OF THE WEEK:
Catskill Wood Net:
Mountain Sun Workshop of Jewett
in Greene County with a showroom on 202 Deming Road Hunter, by appointment only (interior decorating craftsmanship at left)
Pure Catskills:
Dancing Star Studio of Art and Craft
in Margaretville
(845) 586-1632